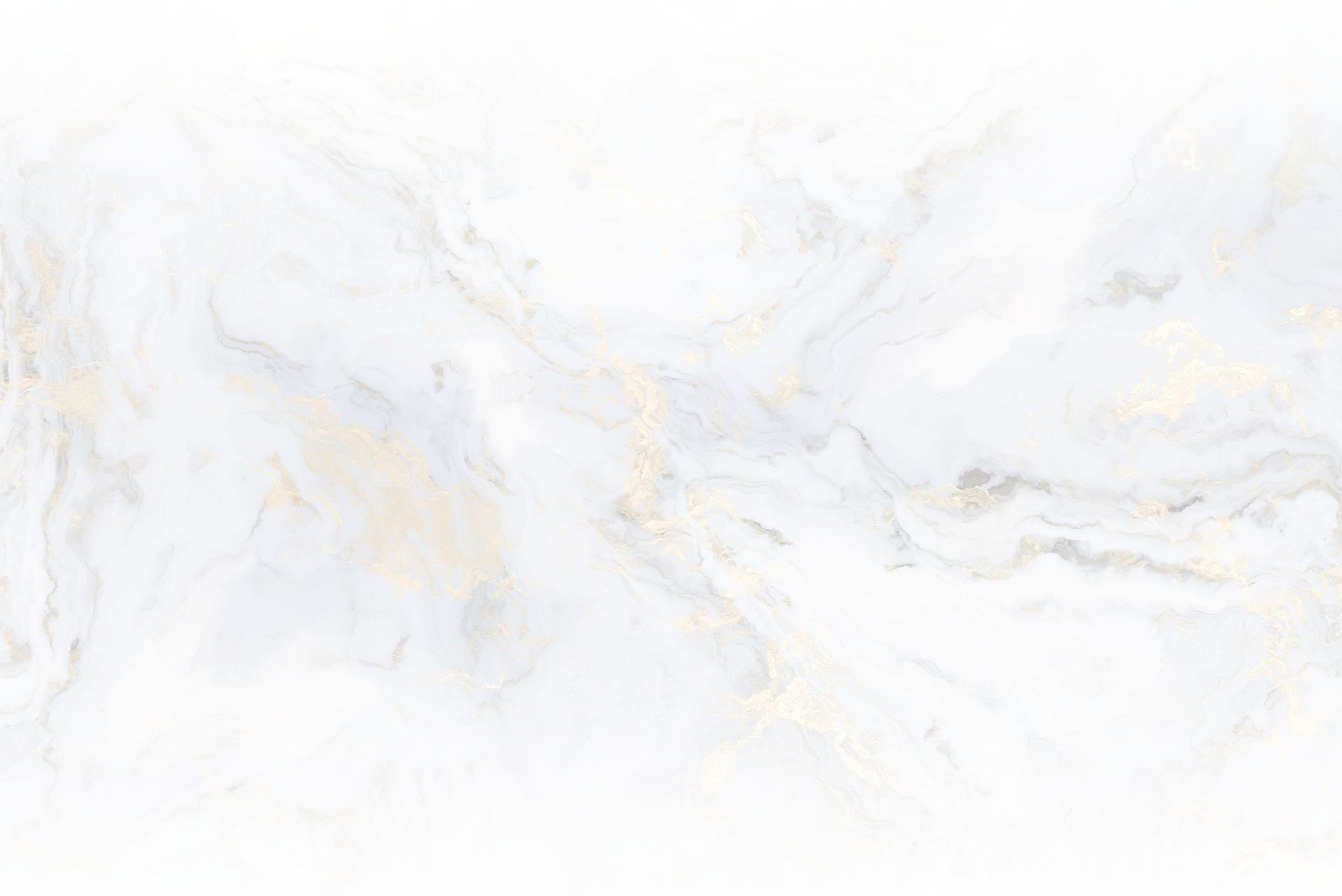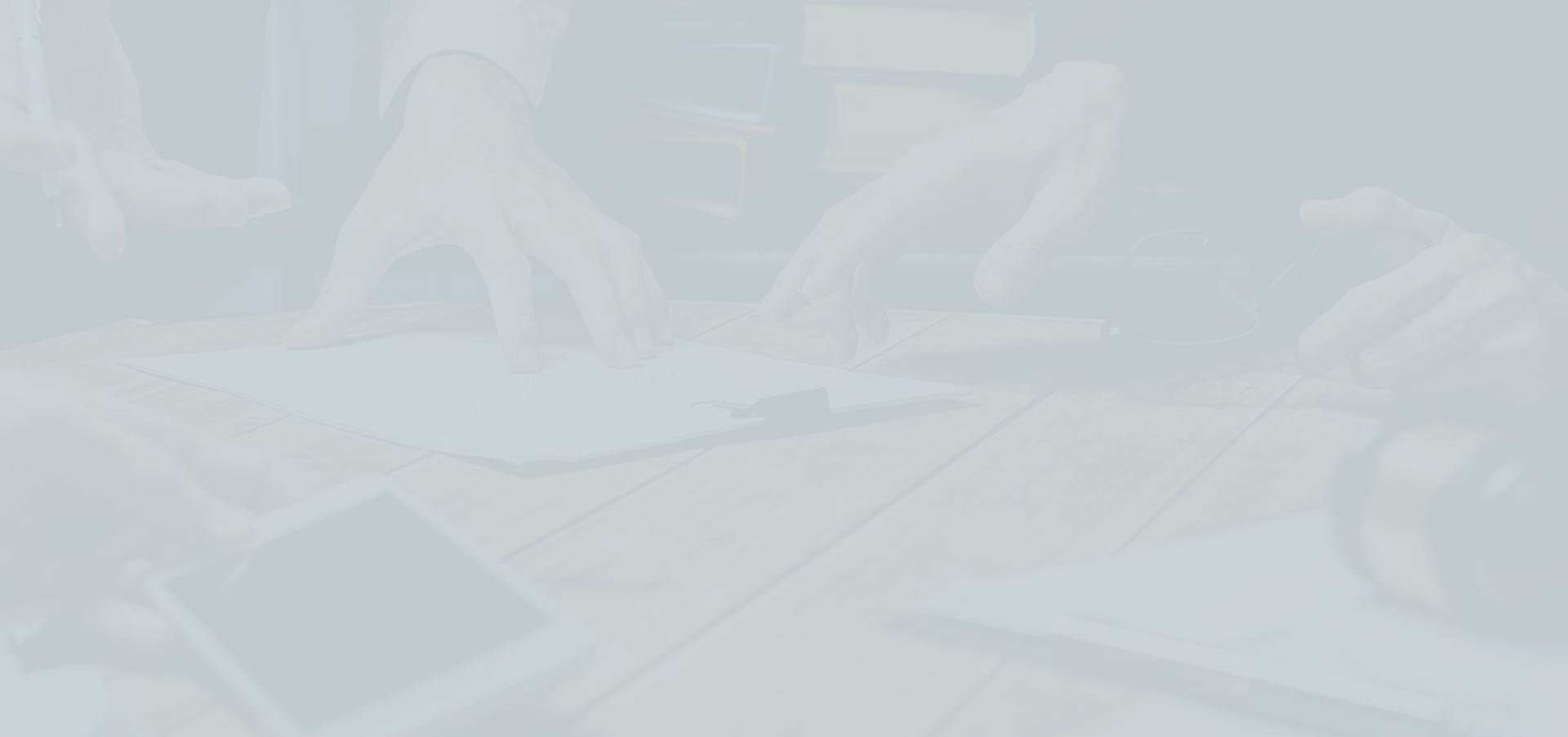 GREATER NEW ORLEANS BANKRUPTCY LAWYERS
Are you currently overwhelmed by debt? If so, get in touch with our Greater New Orleans bankruptcy lawyers. We have the financial solutions that you need in order to begin your journey towards a debt-free future. When facing the legal process it is important to have an experienced attorney represent you and communicate with you throughout the process. Regardless of the specific circumstances pertaining to your bankruptcy matter, Big Easy Law Group is here to help you.
Skill & Experience Put to Work for You
Our Services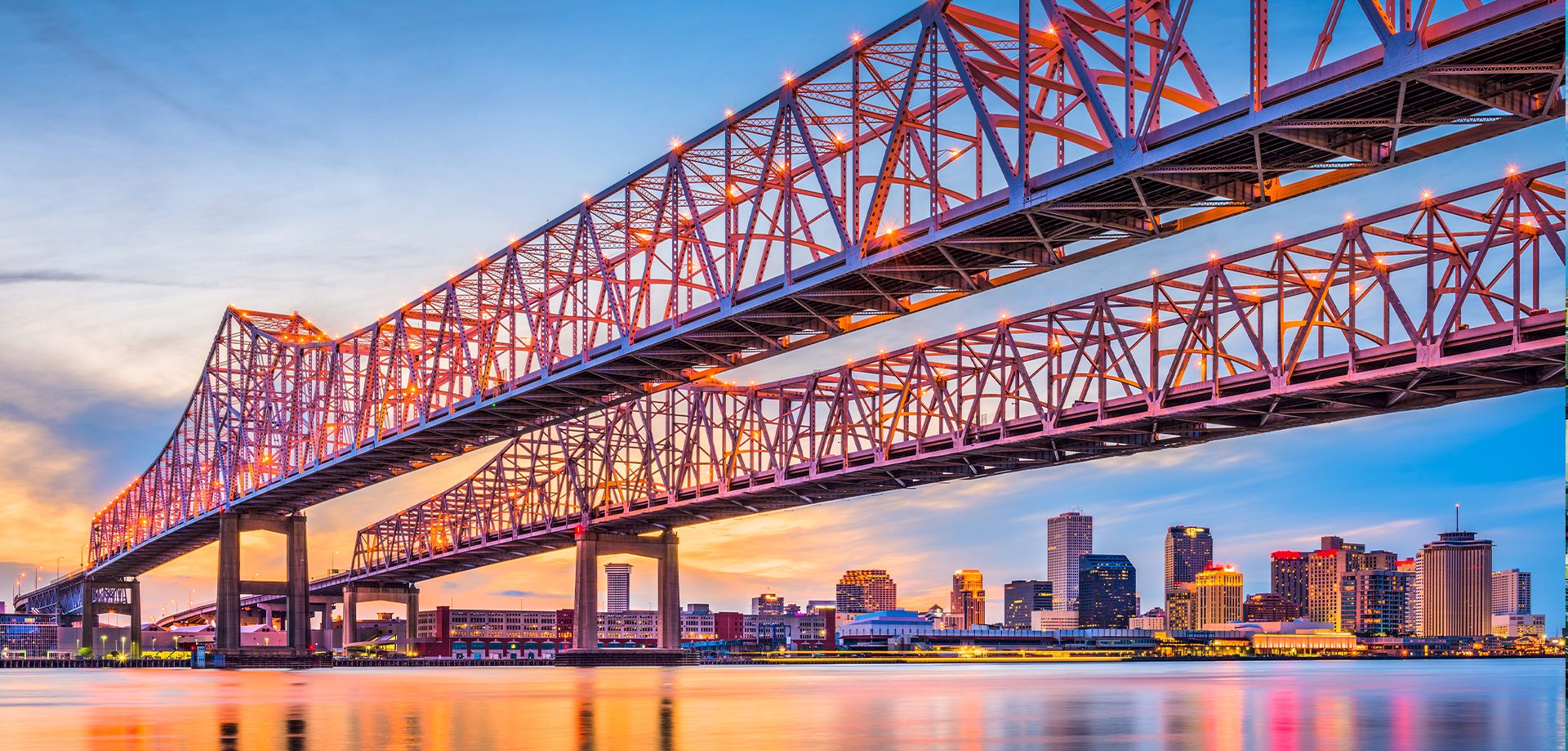 PAVING THE WAY TOWARDS FINANCIAL FREEDOM
Our experienced legal professional offers the personal service and attention to detail that only a small law firm can provide. With offices in Metairie, Northshore and LaPlace, we represent individuals and companies throughout Southeast Louisiana. As a client of our firm, you can be assured that we will handle your case from beginning to end without passing it on to a junior associate or paralegal.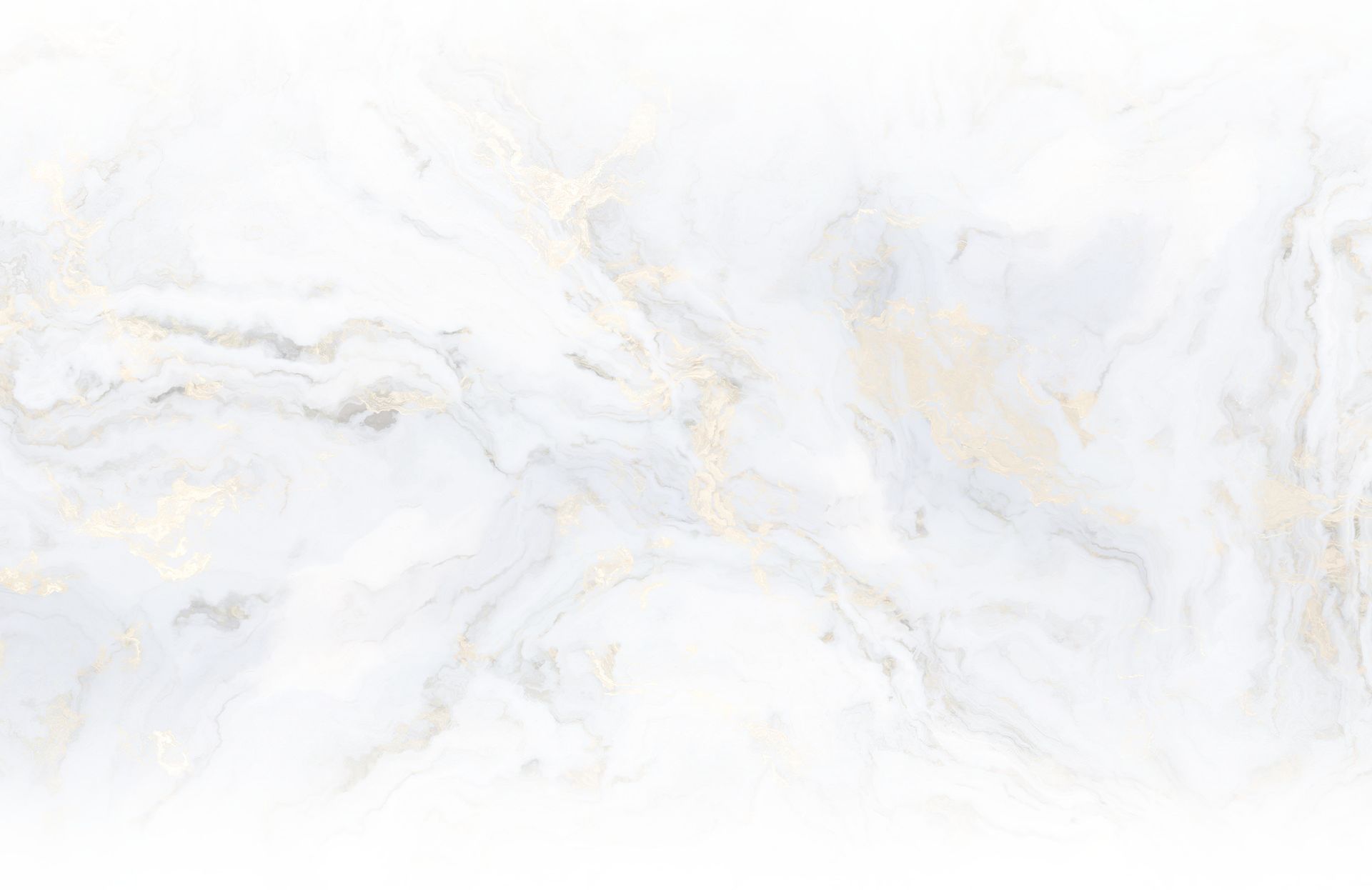 Meet the Team
Attorney Jenny Abshier began her bankruptcy practice in 2011 as the Law Office of Jenny Abshier. Jenny's office took great pride in providing options to reduce the upfront costs required for filing bankruptcy, as well as providing access to pro bono services when available. As Jenny's reputation grew, so did her practice. She now owns Big Easy Law Group and operates offices in Metairie, Laplace and Mandeville. She's been praised for her compassion and understanding, as well as her non-judgmental attitude.
Consumer Law Information During the COVID-19 Pandemic

What Our Clients Have to Say
Testimonials
- Laura V.

- Former Client

- Selena D.

- Lawrence G.

- Brett P.